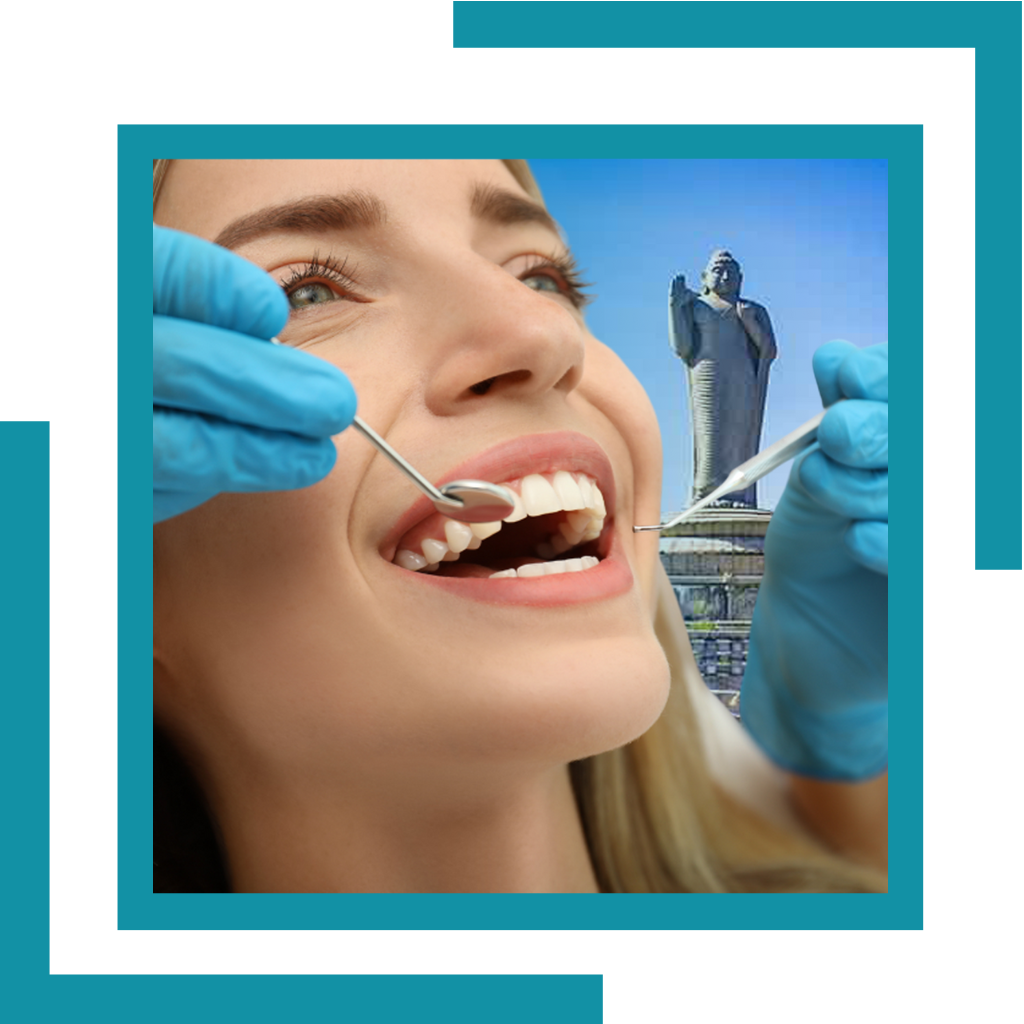 Dental tourism refers to travelling outside of one's own nation to receive affordable dental care, dental treatment, dental surgery, or dental procedures that are typically expensive there. International people might save money on dental care by travelling to India for dental tourism.
The idea behind dental tourism is that you may travel from countries like the United States, Canada, or the United Kingdom, as well as Spain, France, and Germany, as well as Australia, to a remote location like India to obtain cheaper dental work while on vacation at the same time.
Dental treatment is one of the most sought after aspects of medical tourism. India has emerged as one of the premier dental tourism destinations for world class dental tourism, primarily because of a highly educated and well-trained personnel that is supplemented with access to world class technology.
Why Dental Tourism in Hyderabad, India ?
More cost-effective even after travel expenses : Did you know that there is a far less expensive option to local dentists if you do not have Medicare or private insurance coverage for this service? All of this is feasible with dental tourism in Hyderabad, India.
Higher-quality care and Safety : As the first line of defence against bacterial or virus contamination, attentive dental assistants and staff manually remove deposits and residue from dental tools. Then they are cleaned using an ultrasonic cleaner to guarantee that you are receiving care with the cleanest tools possible, even after they have been used repeatedly on numerous patients.
Hyderabad is also a popular tourist destination : Anyone who steps foot in Hyderabad, often known as the Pearl City, is immediately fascinated by its unparalleled fusion of history and modernity. Hyderabad provides a distinctively new experience to everyone with a history dating back more than 400 years and the status of a metropolitan city.
 
Top Tourism destinations in Hyderabad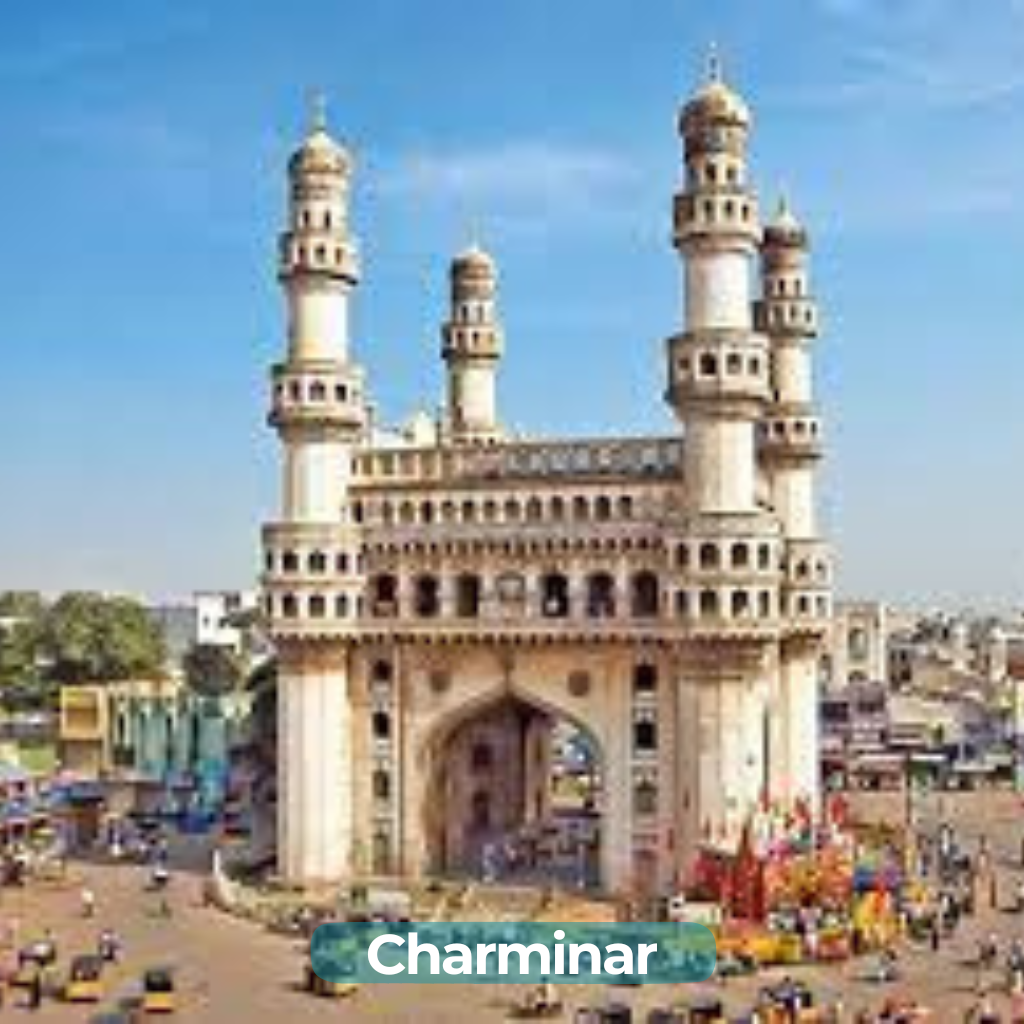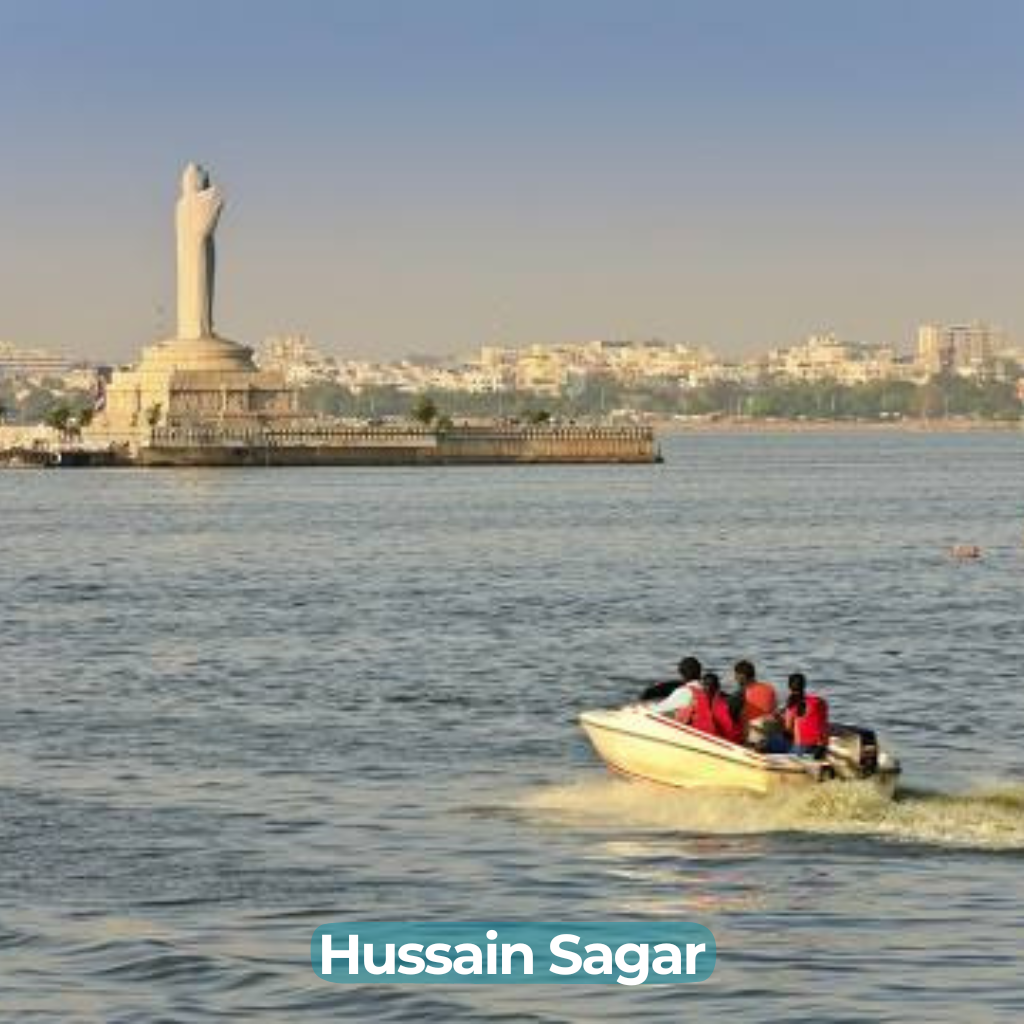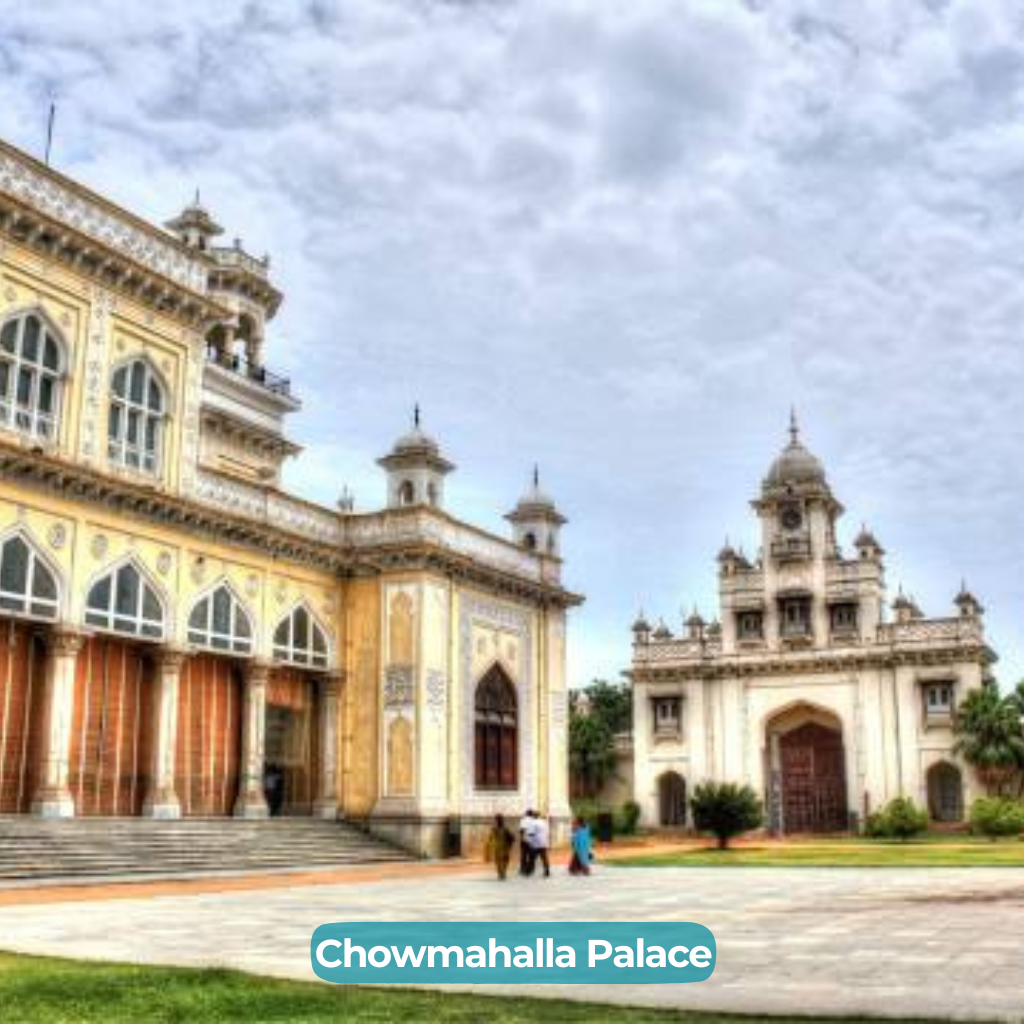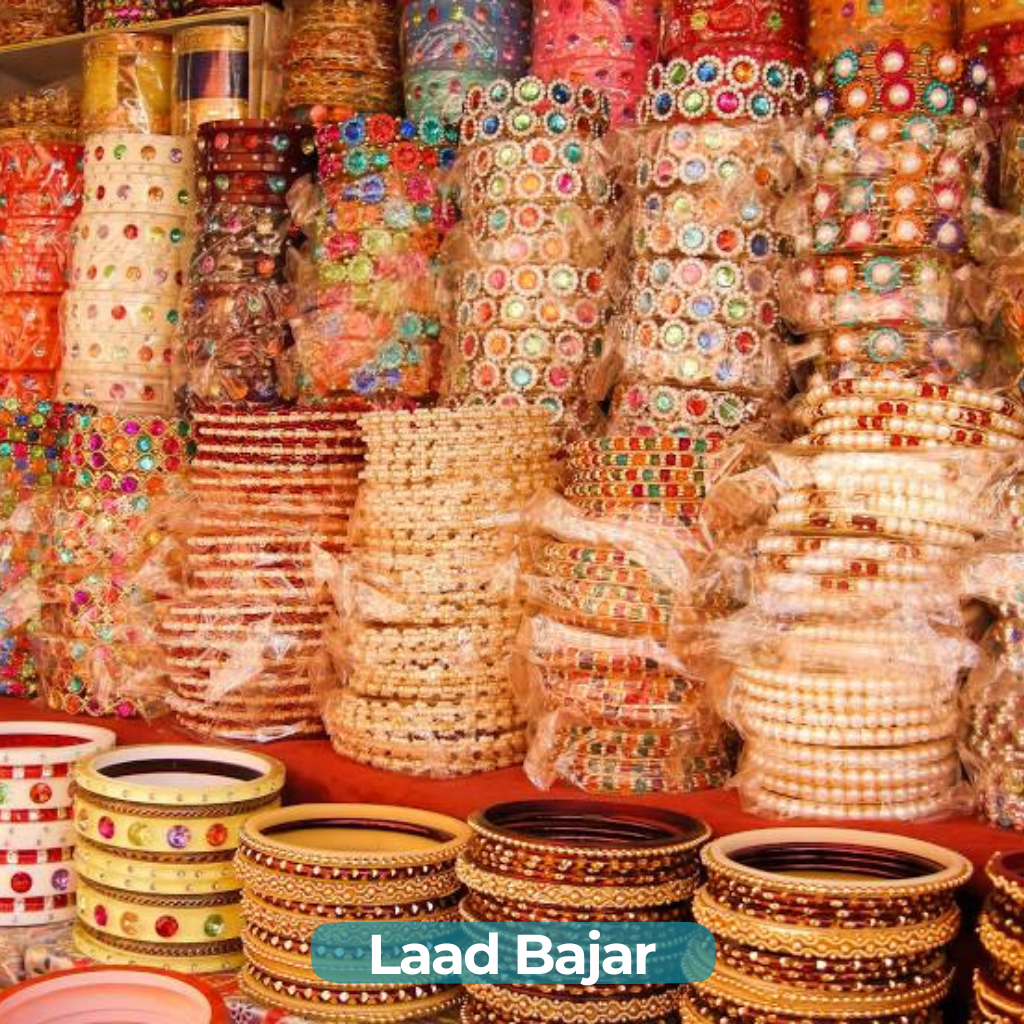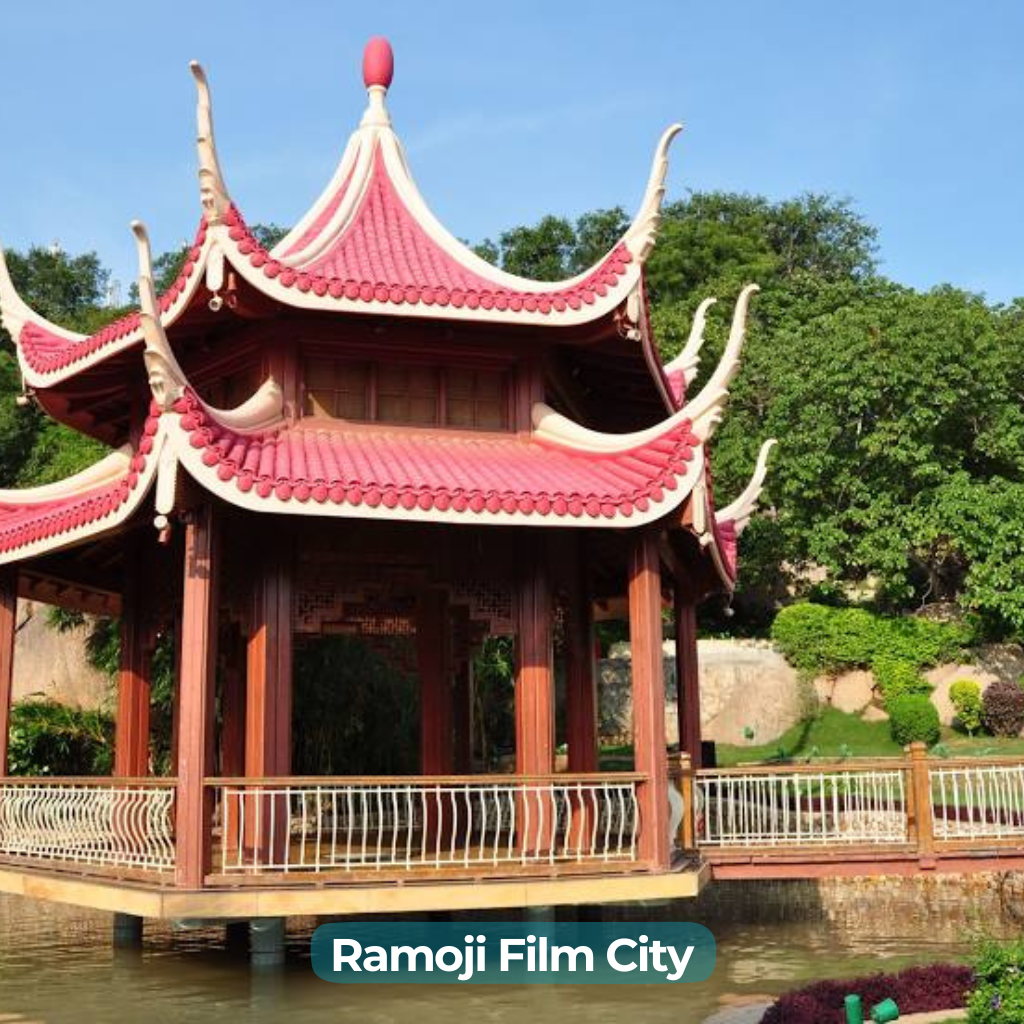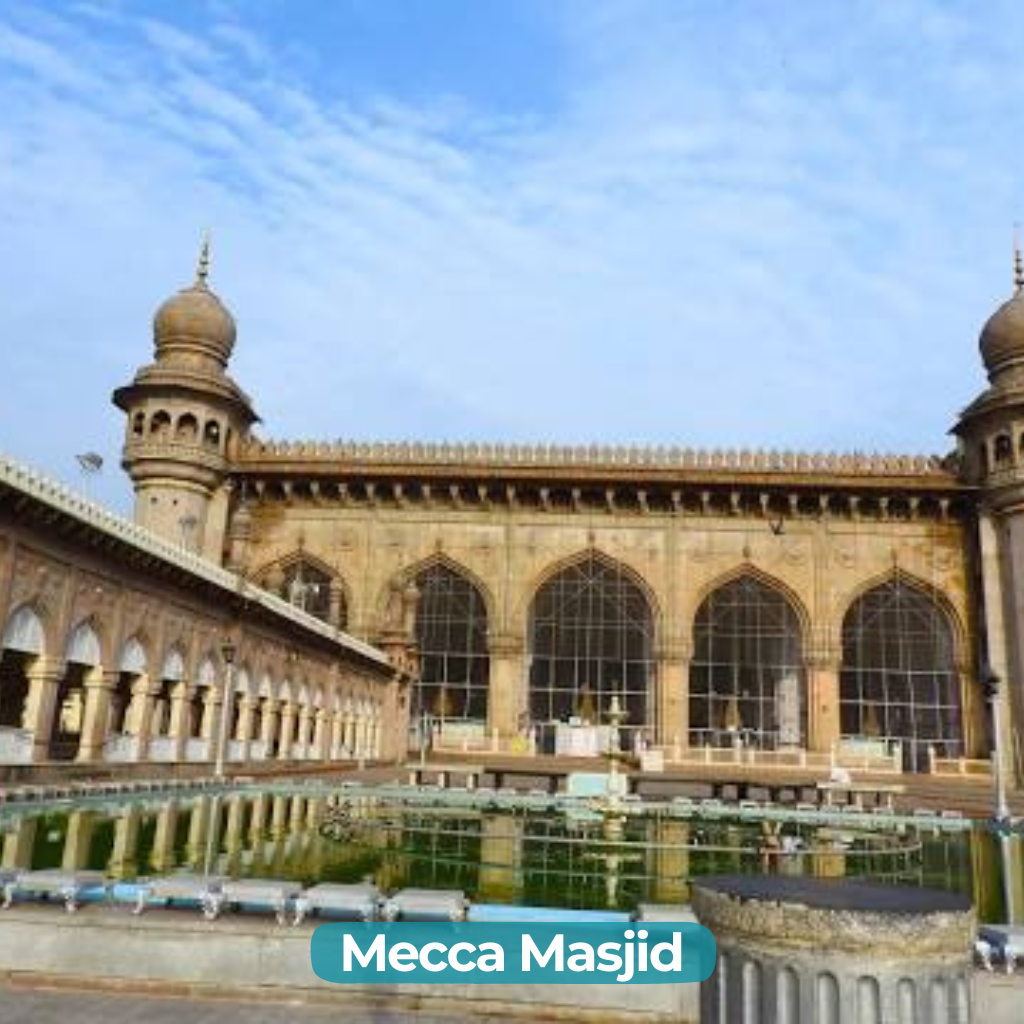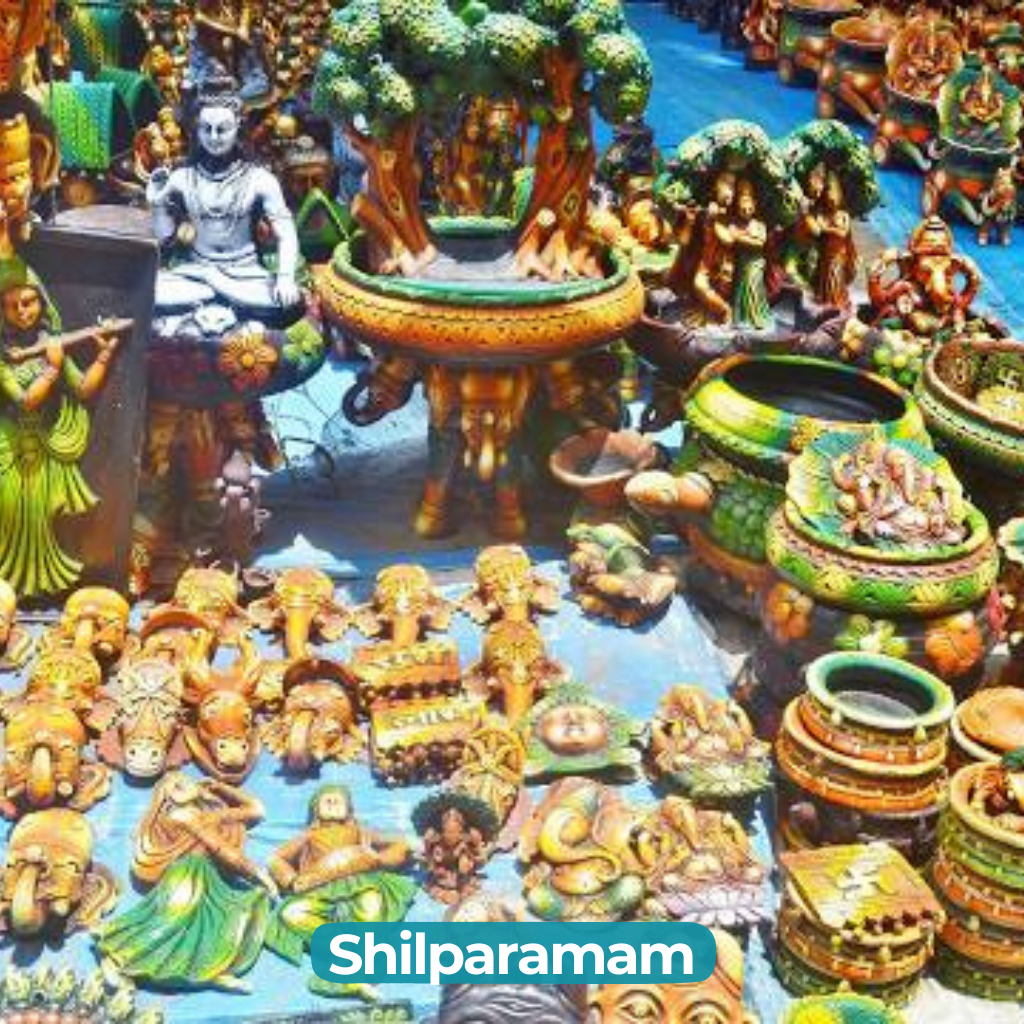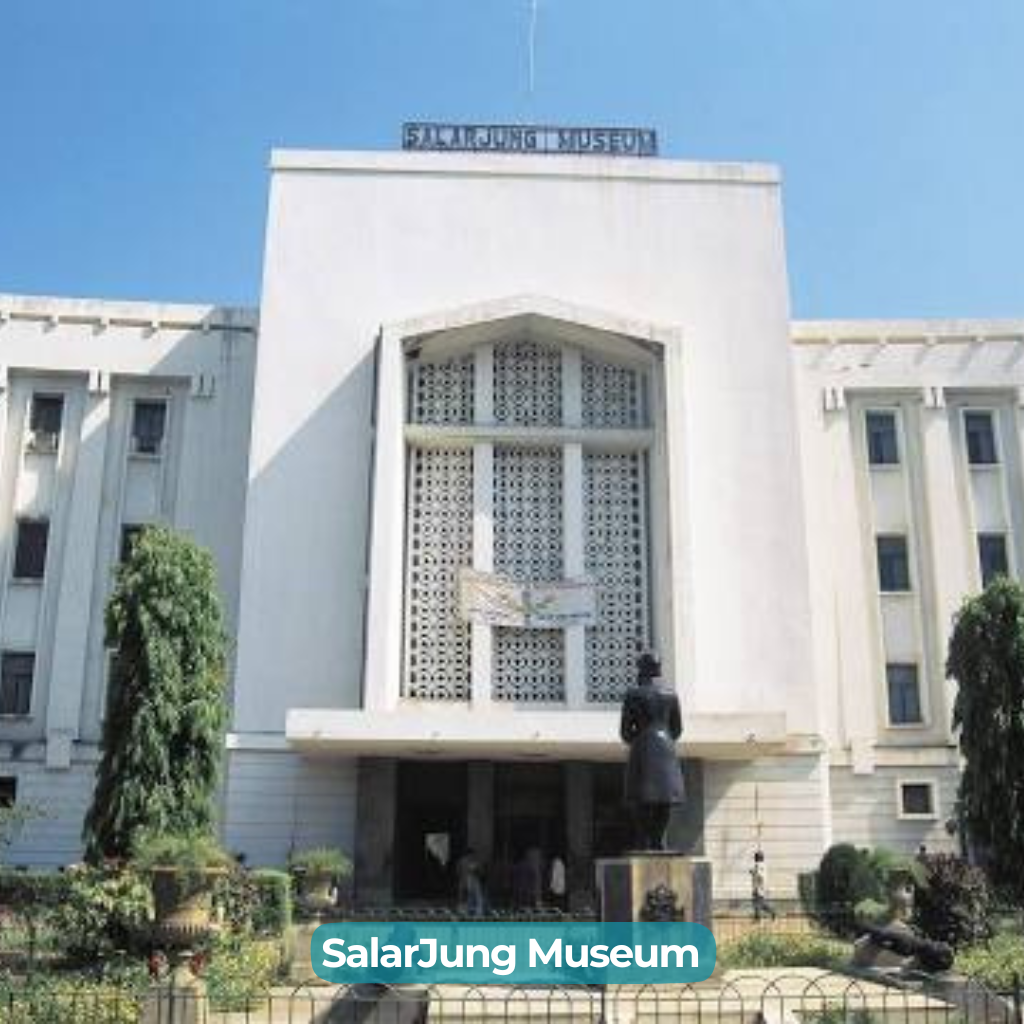 Getting any kind of dental treatment from foreign countries is a worrying endeavour for most. Therefore, it is important to work with an institution that has a long history of catering to this demographic. With over 37 years of experience, Saritha Dental Clinic is a state-of-the-art oral rehabilitation centre that specializes in digital implant dentistry. The Crown Company, an in house digital dental laboratory custom mills bespoke prostheses, thus making us a complete care unit under one roof.
Full Mouth Rehabilitation in India/ Dental Tourism and Implants
Today dental implants have replaced the need for removable dentures. The comfort of fixed teeth, even when natural teeth are lost completely is unparalleled! However, this is an expensive investment, especially with the exclusion from most health insurance services. At our dental specialty centre, we almost exclusively practice implants supported full mouth restoration like All on 4 dental implants, Zygomatic implants, pterygoid implants and more. Having trained under Dr. Palo Malo, the pioneer of of the All on 4 technique, we offer exclusive All on 4 dental tourism packages for our international patrons. Get in touch with us today for an evaluation and our dental doctors will get back to you with an estimate, allowing you to compare dental tourism prices at our centre with your home country.

In the last decade, dentistry in India has progressed in leaps and bounds and we have been in sync with this tide. With a digital workflow we can ensure that you receive well fitting, natural looking prostheses in the shortest period of time, technically possible.
What to Expect in SIAD Dental Tourism
We at Saritha Implants and Aesthetic Dentistry (SIAD) cater to this group of discerning international patients and have satisfied patrons all over the world, with high-tech equipment.
At the International Patient wing, we don't just offer dental treatments but also take care of the end-to-end arrangements like travel, stay and tour with our international tie-ups. We understand that coming to a new country for any healthcare treatment could be challenging. Therefore, we endeavour to make your visit comfortable and complete both clinically and non-clinically.
This is why choosing us as your international dentist works out excellently:
37 years of dedicated research, development and clinical expertise.
State of the art, complete coverage, in-house dental diagnostic equipment (Cone beam computed tomography, OPG, Intra-oral camera)
Single Day Restorative procedures (Cerec Sirona CAD-CAM, Cerec SpeedFire)
Cutting edge digital dental laboratory (Arum 5 axis milling machine, ExoCAD, Unix Slash 3D printer, Medit Extraoral Scanner)
Multiple easy payment modes
Language barriers are solved with expert translators.
Quick and easy resolution of procedures without any delay.
Impeccable hygiene and sanitation standards.
 
Digital Dentistry at its best for you.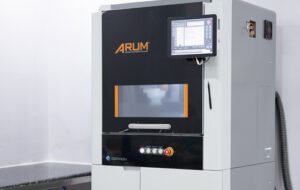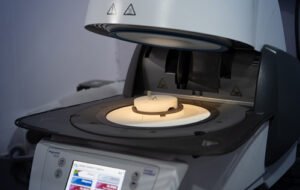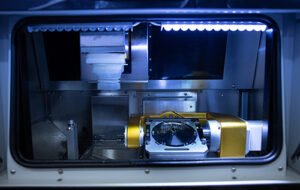 Book an online video consultation with Saritha Implants and Aesthetic Dentistry (SIAD), a best place for dental tourism where we conduct a preliminary examination and give you a basic estimate of the treatment plan and expenditure. Following this, you can make an informed decision and we will guide you through the entire process.